Presentation Vision and Mission

Vision and Mission
Presentation
OUR VISION
To be a reference in the universe of sports-themed museums at national and international level.

OUR MISSION
Ensure the safeguard/preservation of Portuguese sports heritage, promoting its conservation, inventory, documentation, study and communication.
Contribute to the understanding of what sport is and to the recognition of its value (educational, social, cultural, economic, scientific) as a national and universal heritage.
Foster physical and sporting activity, ethics and good practice in sport.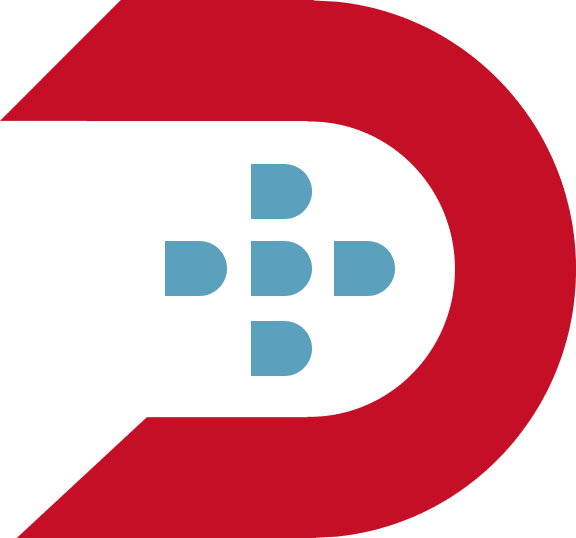 SUBSCRIBE NEWSLETTER IPDJ